Take a turn off the main street into a narrow alley.
This building, once a traditional old house,
was reformed and reborn as armonia in 2017.
You can hear the laughing voices of customers coming from the warm orange glow inside.
We welcome you to this special space where people,
food, and place blend together.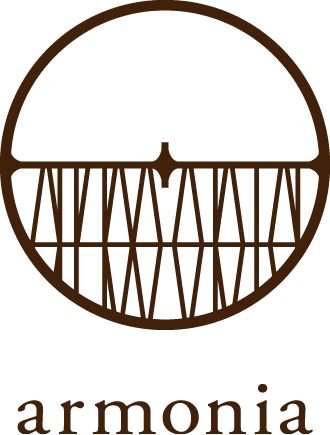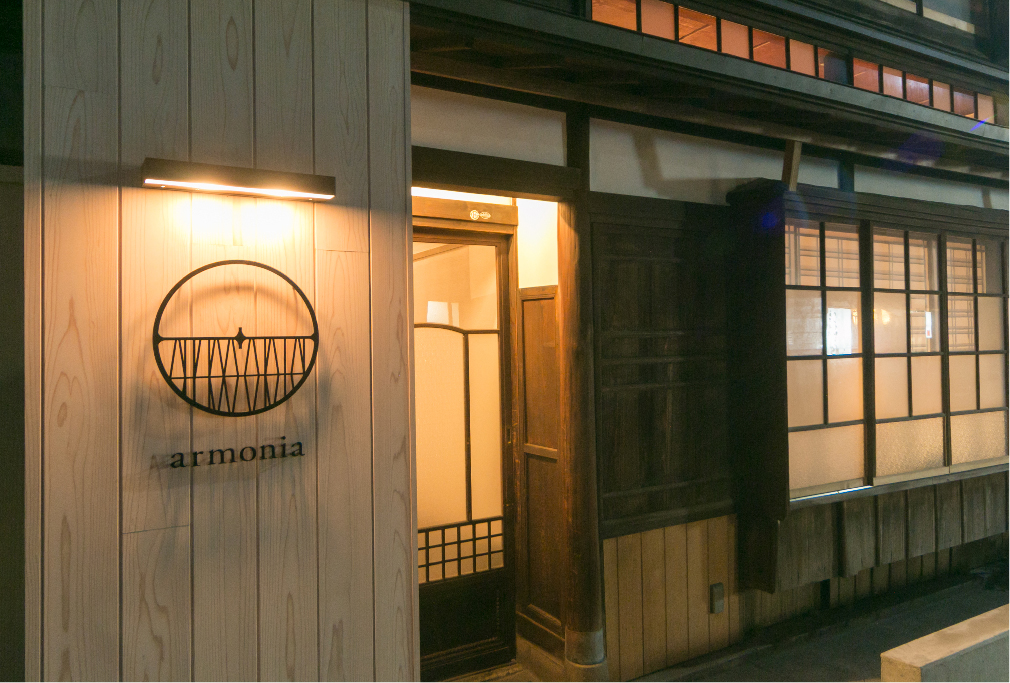 Encounter・Engage・Enjoy
People come together, talk together,
and blend together in a harmony of interaction.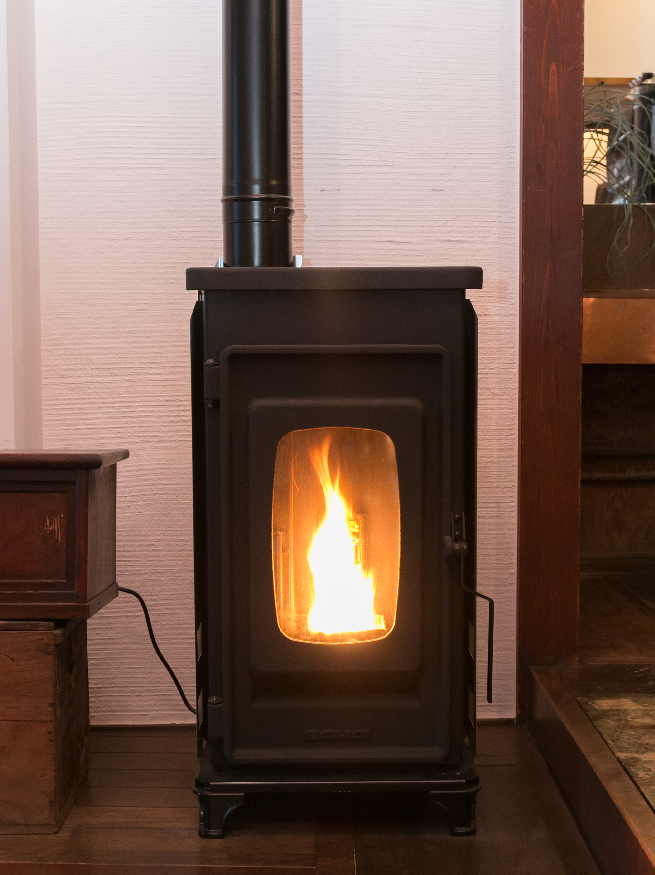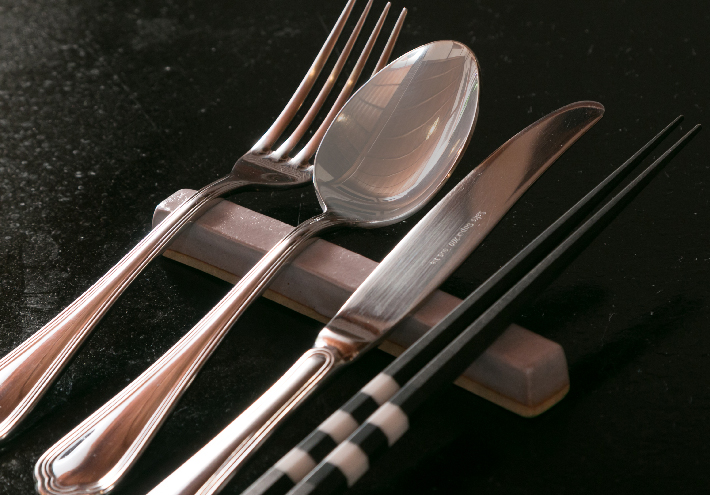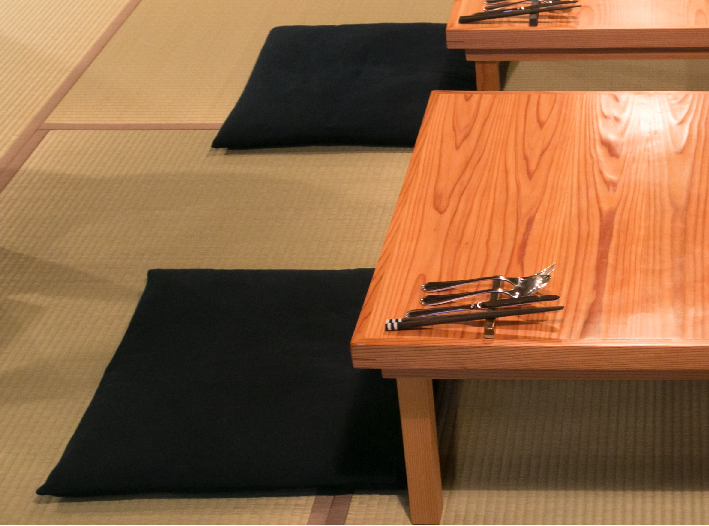 Striving high & Supporting local
More than just the ingredients are local.
Everything from the cutlery to the sitting cushions is selected from the masterpieces of our fellow Niigata artisans.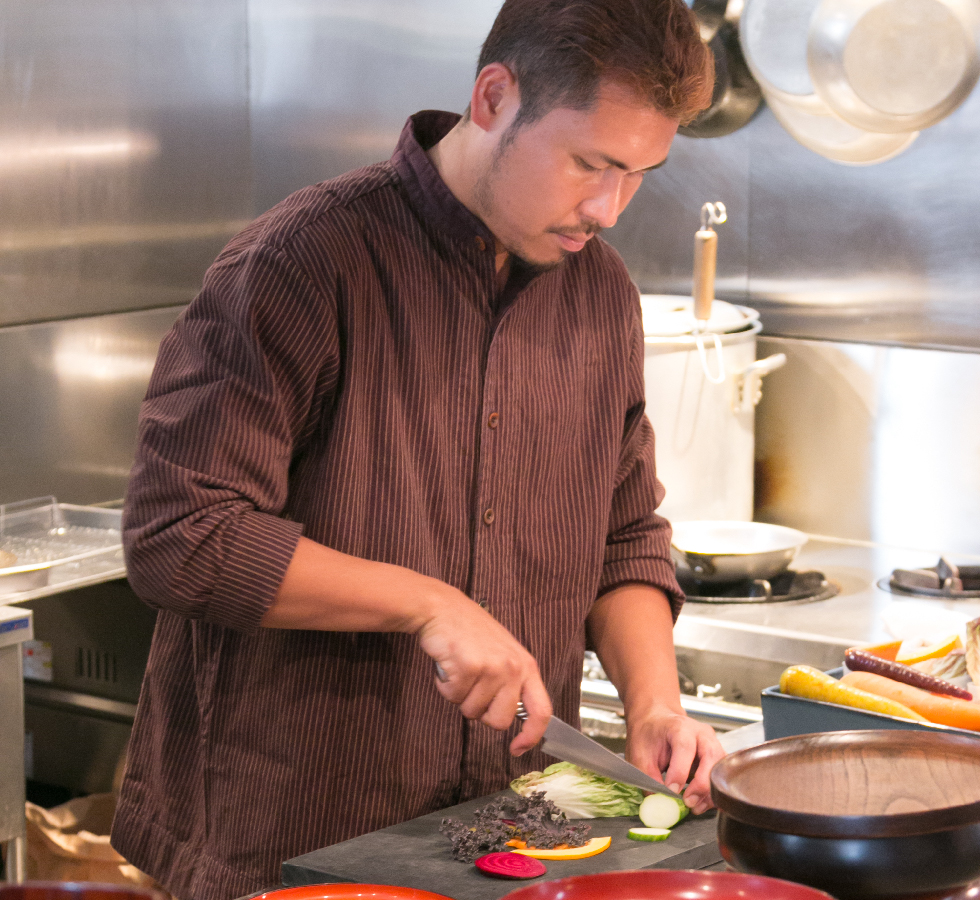 OWNER CHEF
Motoshige Shimbo
I want to see what no one has seen beforeー
Food, Objects, Actions, and Moments.
What kind of chemical reactions will they create? I can't wait to see.